A Celebration of Motorsports Like No Other
Our goal is simple: hold the greatest motorsports celebration in the United States. With a 2.38 mile race course, 880 acres of pristine landscape, and the world's greatest motorsports museum, we have set the stage for greatness. The only thing missing is you. Nowhere else can you watch cars and bikes as they rip past you in stunning fashion.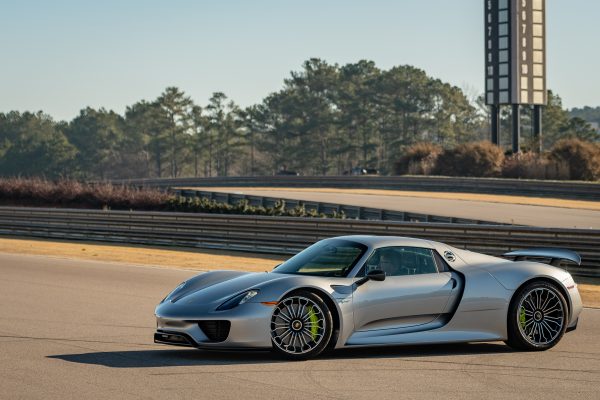 This celebration is meant to give the enthusiast an up-close-and personal experience with the machines and the people who make them special. This is not your typical concours, and this is not a race. It is an experience where you can watch vintage and modern motorsports come alive. Where the spectator is experiencing the event not from outside, but from within. For the first time ever, guests will be able to experience the event from inside the track. The track will be dedicated to displaying motorsports on a whole new level. Where guests can mingle with cars, bikes, racers, designers, celebrities, and builders. The bravest drivers will be able to show their abilities on the track for all to see.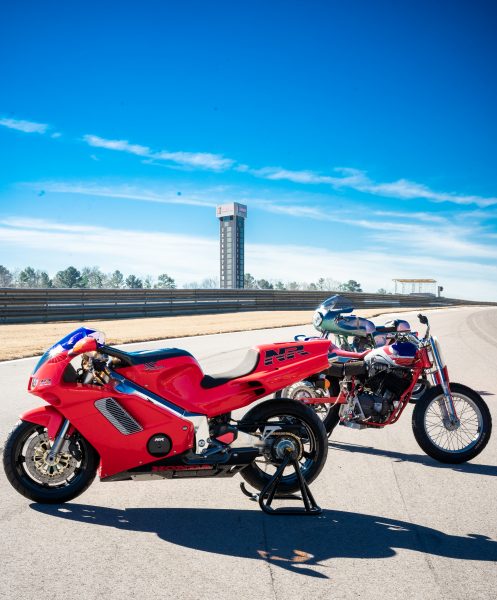 This is an event where all aspects of motorsports culture are brought together. With complimentary entertainment, food and beverage, exhibitions and music, there is something for everyone. You won't want to miss this event as it will only happen a limited amount of times.
Each year we are focusing on a different market of motorsports. For our inaugural year we will focus on the Asian market, both cars and motorcycles. To be clear, this event has a strong focus on the motorcycle community but will also have a promising selection of unique cars.
We hope you will come and be part of the Revelry at Barber.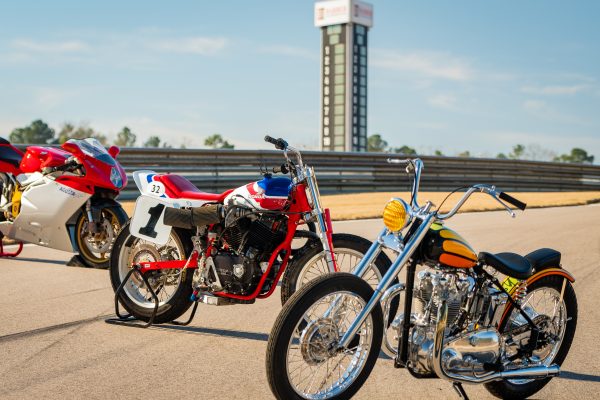 This event will be limited to 5000 tickets only!
As a special treat, the Barber Vintage Motorsports Museum will be giving away at random 1000 Golden Tickets. These tickets include admission to the event and the Museum for the weekend. Click here to sign up for the Ticket Lottery for a chance to win a Golden Ticket to The Revelry at Barber.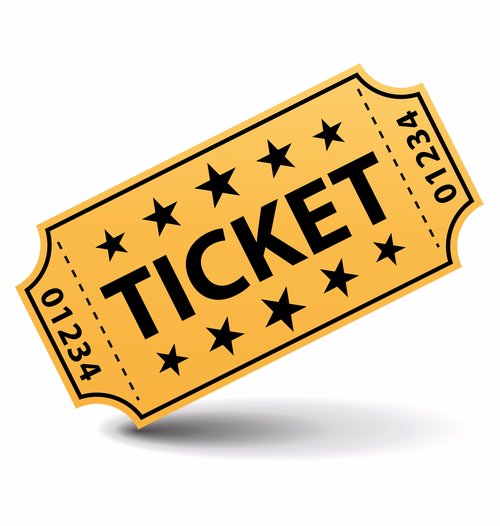 The Barber Vintage Motorsports Museum is celebrating 20 years at Barber Motorsports Park. Click here to learn more about what we have in store.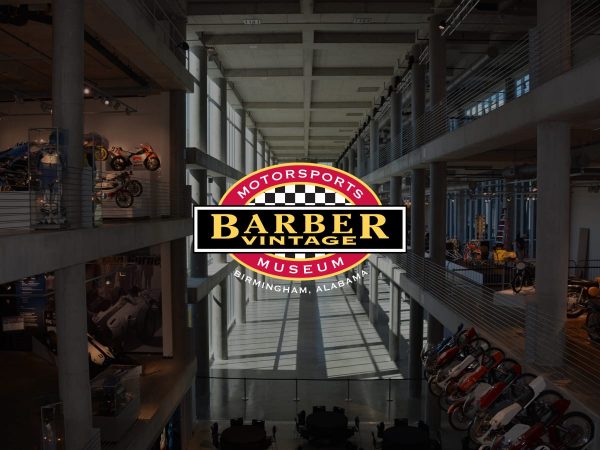 THE PADDOCK CLUB
A great feature of the event is our Paddock Club Hospitality, situated in Race Control. With air-conditioned facilities as well as two massive balconies overlooking the track, the Paddock Club is a perfect opportunity to mingle with friends and special guests. The venue will be catered with exquisite cuisine from award-winning chefs from the Birmingham area.
*sponsorship options available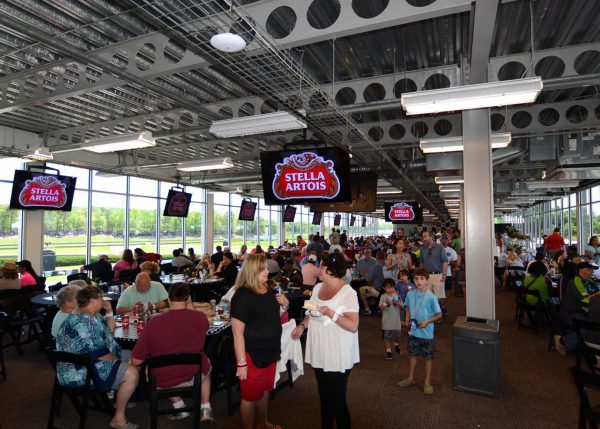 Birmingham, AL has so much to offer. Click here to learn more about where to stay, where to play and most importantly, where to eat!