With 50+ Lotus racecars, the museum is home to the world's largest Lotus collection.
The Barber Museum's extensive collection of vintage Lotus shows how considerably these lightweight, fine-handling, powerful racecars evolved—from their rather humble beginnings to world-renowned achievement. Lotus Cars' founder, Colin Chapman, built his first Lotus in a single-car garage in London in 1948, crafting a 1930s Austin Seven into what later became known as the Mark 1 Lotus. Ultimately, Chapman's racing team, Team Lotus, won seven Formula One Constructors' titles, six Drivers' Championships, as well as the Indianapolis 500 between the years 1962-1978.
Anchored by the Lotus 21, the first Lotus acquired by Barber, the collection spans Lotus history. Exhibits include a replica of the first car built – the Mark 1, which is no longer in existence – to the last F1 Lotus built – the Type 109.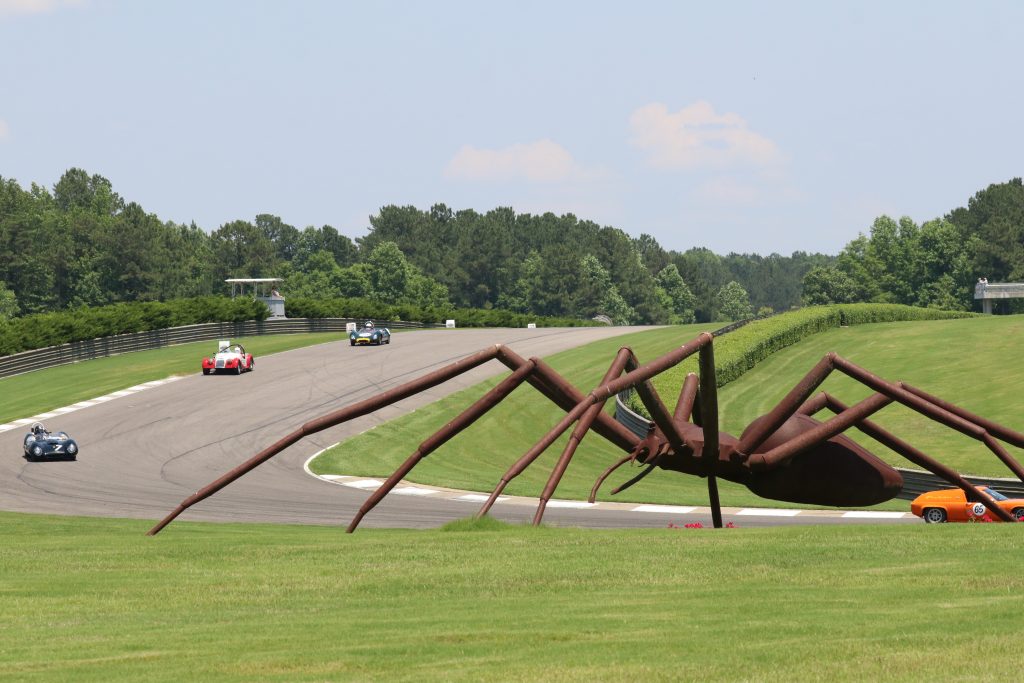 The Lotus Collection Also Includes:
Lotus Mark IV, Lotus' first customer car and the only one ever produced.
Dan Gurney's Lotus 29, Lotus' first entry into the Indianapolis 500, and one of the first rear-engine cars to race at Indy.
Lotus 109, Team Lotus' last entry into Formula One.
Lotus Ultra Lite prototype twin-cylinder airplane motor.
Sinclair C5, the smallest road-legal car.
Chris Boardman's Type 108 Olympic Pursuit Bike from 1992.
The full set of Lotus 119 (A, B, C) Soapbox Derby Downhill Racers, developed for an early- to mid-1990s series (only one example of each was ever produced).
Lotus Type 63 and Type 64, examples of 4-wheel-drive Indy and Formula One cars.
Racing motor collection.
Personal artifacts of Colin Chapman's, donated by his family.
… And Revving Up for More
Besides Lotus cars, the Barber collection preserves the history of other acclaimed race cars, such as the 1964 Ferrari F-158 driven by John Surtees to win the 1964 Formula 1 World Championship. Nearly all the cars are ready to run at a moment's notice on the Barber racetrack. Some of the most notable cars in our collection have traveled to worldwide historical events, such as the Goodwood Festival of Speed in West Sussex, England.