PARADE LAPS
Each day will end with parade laps on Barber Motorsports Racetrack. Ride our world famous 2.38 mile track surrounded by small bike enthusiasts. Tickets are sold at the gate and are $10. Limited availability.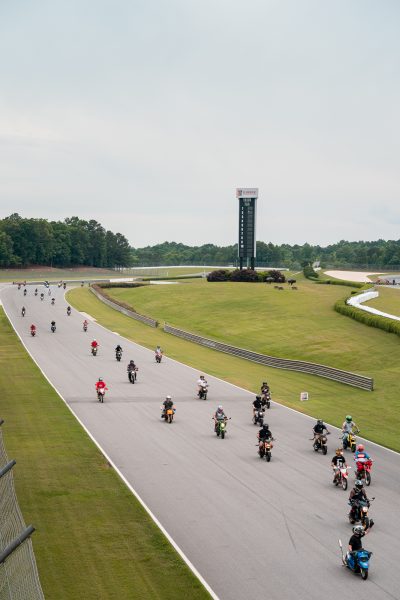 GYMKHANA
Perhaps the most historic of competitions, our course will change to increase difficulty each day. Traditionally, you run a time trial through a memorized course that involves turns of 90, 180, and 360 degrees. This course will not be competitive so come and run it for the fun. Onsite registration is required to reserve your spot in line. The riders run individually and are required to sign a waiver and must have the following gear: helmet, protective shoes that go past the ankle, gloves, pants, long-sleeve jacket.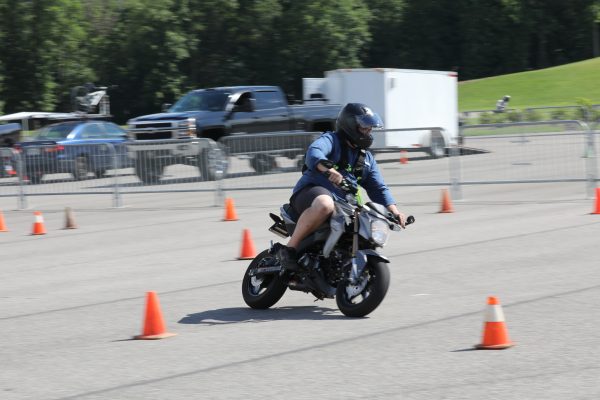 STUNT LOT
By popular demand, we have dedicated an entire lot just for your stunters. Plenty of room to try out new stunts, refine your skills and learn from pros. Our stunt lot is big enough for everyone and a safe place to try new things. No need to wheelie around the park when you can do it here!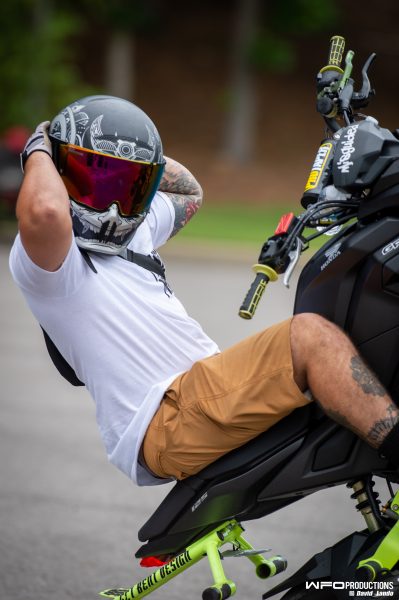 BARBER SMALL BORE SWAP MEET
When restoring motorcycles, finding rare or specialty parts may prove to be a challenge. Swap meets are a great way to hunt down a unique piece of the puzzle. With more than 20 vendor spaces, the Barber Swap Meet includes European, Japanese, and American parts for your small bore motorcycles.
Barber Motorsports Park, Barber Vintage Motorsports Museum, Zoom Motorsports, and their representatives are not responsible for transporting parts or merchandise that you purchase.
If you would like to be added to the wait list for next year's event, please call 205-699-2815 and leave a message.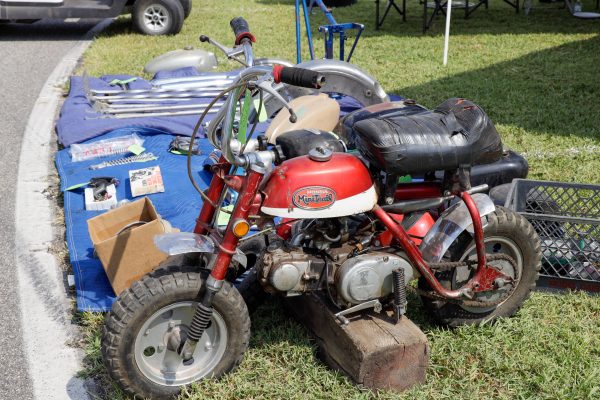 SPORTBIKE TRACK TIME – 20-MINUTE TRACK SESSIONS
There will be 20-minute track sessions for all levels of riders. Time can be bought on site or through the STT website. This is a great way to refine your skills and run on a world-class track.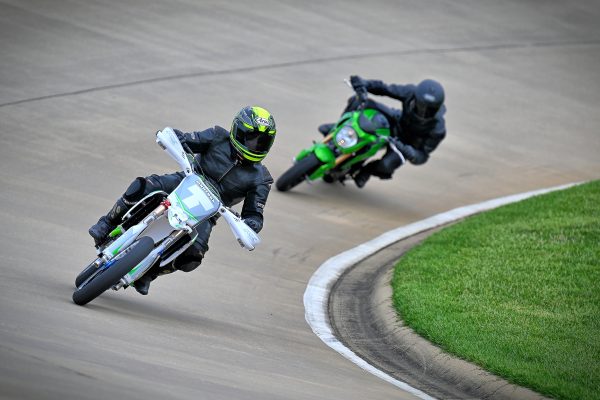 CAMPING
Everyone is invited to camp, onsite, and enjoy our warm showers and restrooms, perfectly manicured grounds, and be where the party is. The campsites are on the hilltop overlooking the event, with primitive RV camping and tent camping. Click here for Barber Motorsports Park Rules and Regulations.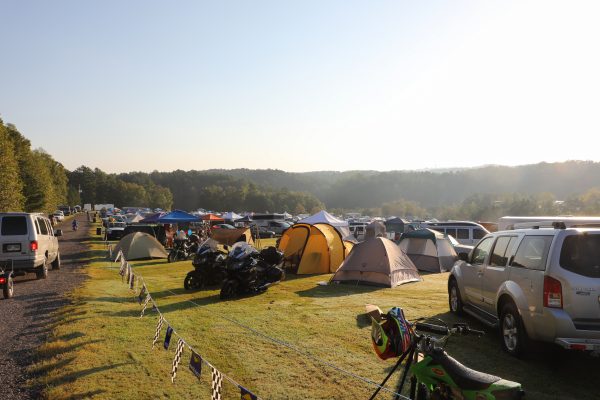 VENDORS
With the best vendors in the industry you should expect to see great product displays, amazing demos and product releases. Come and hang out with manufacturers, custom builders, and industry pros in our fanzone. Meet and greet online influencers and get the best deals on product. There will also be food trucks, giveaways, and a few surprises as well.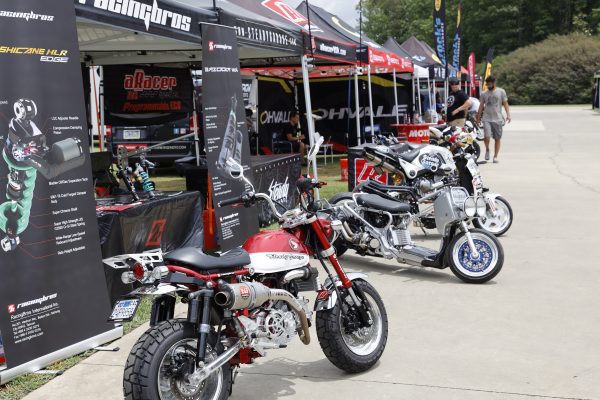 MECHANICAL BULL RIDING
Each year Barber Small Bore looks to give back to a local charity. This year we will have mechanical bull riding for charity and all proceeds will be for Children's Hospital of Alabama. We hope to raise as much as possible and donate to the cause. Last year we raised thousands and we couldn't have done it without the help of our sponsors for donating product. We gave away tons of swag, custom exhaust, bike parts, and even a few motorcycles. Be sure to come for the fun and stay for the surprises. MNNTHBX & Steady are building 2 custom bikes to be given away!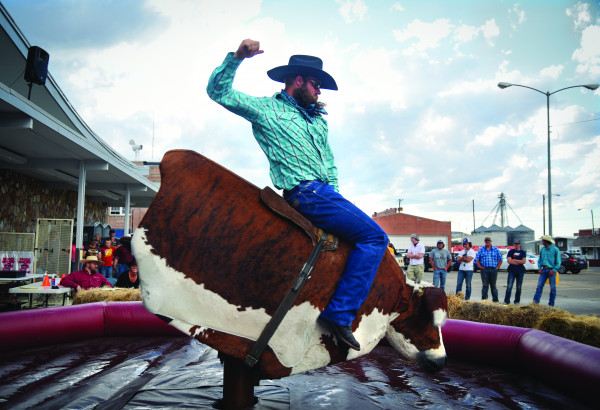 FOOD TRUCKS
There will be plenty of on-site food trucks as well as snow cones!