Barber Small Bore: June 5-7, 2020
Based on the latest information and guidance from our public health officials, the 2020 Barber Small Bore scheduled June 5th-7th has officially been canceled. The 2021 Barber Small Bore dates will be announced as soon as they come available. Please follow us on social media and our website for further updates.
Bring the wrong tool for the job!
It can't be done without our sponsors and vendors. We are looking for event sponsors to bring on new and exciting engagement. We encourage new product displays and services. If you want to be a part of the biggest Small Bore event click here.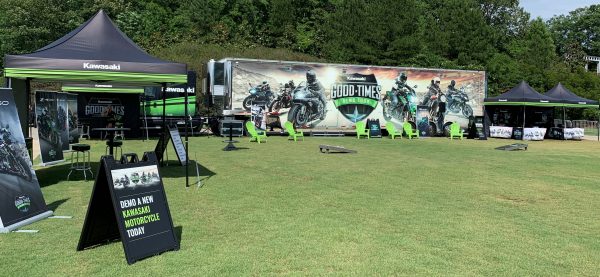 The best way to take in the view and enjoy a good meal.