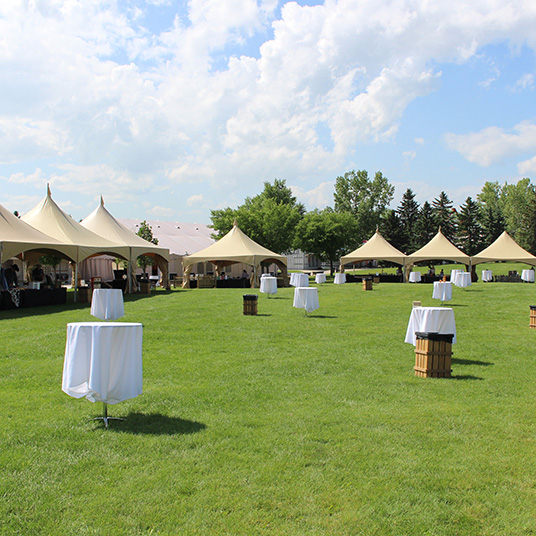 In addition to invaluable opportunities to meet and talk with prospective customers, exhibiting provides wider promotional benefits through local, national and international media coverage. Choose from a wide range of packages that enable your business to present goods and services to huge crowds of enthusiasts at our event.
Event Exhibitors can enjoy a package of extraordinary benefits:
• Prestigious venue with an established international reputation.
• Unrivaled association with sporting champions, luxury brands and pioneers of industry.
• Unforgettable hospitality so you can show your appreciation to clients, staff and suppliers.
• Networking opportunities to meet with prospective customers in a relaxed, informal environment.
• Content marketing through event coverage, features, articles and photography.
It is our ambition to make this event a personal experience where every individual feels connected to the event. As such, we are limiting the amount of on-site exhibitors to. Each activation site will be on the track and roughly 40×40 and a tent will be provided.
*You want to go bigger? Reach out and let's talk details.
Please contact Nick LaCasse at nlacasse@barbermuseum.org or 205.702.8739.