Sponsorship Opportunities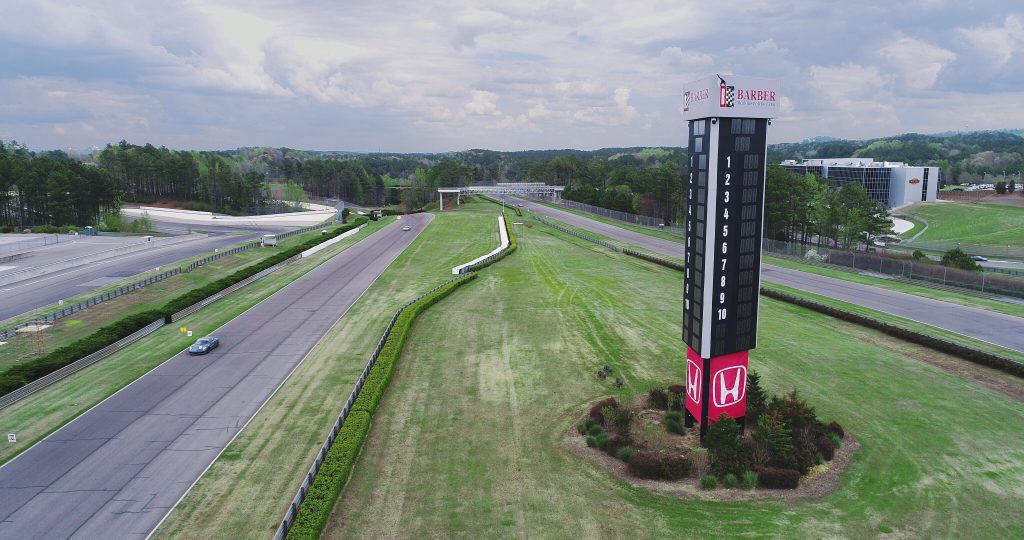 Nothing is "standard" about sponsorship during the Revelry. Branding and activation opportunities are tailored to individual companies. Please call us to discuss your ideas and ambitions.
Unlike most motorsports events, we are not interested in covering every square inch of our facility with brand names and logos. This event is meant to be a personal experience – One in which companies can have an authentic conversation about who they are, what they value, and what they represent.
Our sponsorships are limited in number and most importantly fiscally-minded. We know that the logistics of putting on a show can easily outweigh the actual cost of activation. We have a simple philosophy, bring your best performance. We believe in a nominal fee, leaving your team more budget to bring the best show possible.
We believe in sharing our passion. Yes, things have a cost, but we will work with you so you can show the world what you are passionate about.
Please contact us to discuss your ideas and ambitions. We encourage the bold and unique.
Nick LaCasse
nlacasse@barbermuseum.org
205-702-8739