With our upgraded Paddock Club Hospitality Pass, Sponsored by Dunlop Tires, you can enjoy catered food all weekend in an air-conditioned building that overlooks all the action. Hang out with friends, kick back and enjoy the view because the paddock club hospitality is definitely the place to be. *Limited tickets will be available.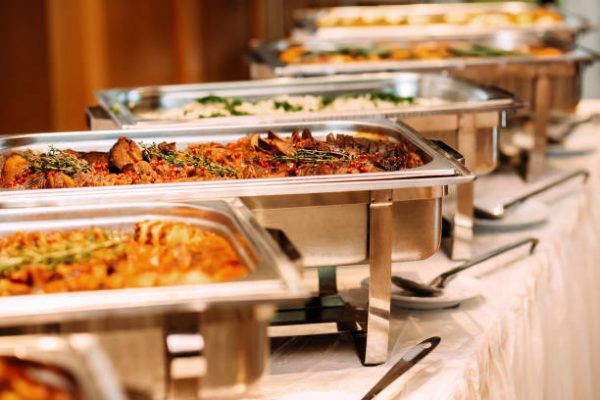 Connect with the Barber Museum and become one of the many followers of the event and receive special notifications, direct access to vendors, and photos of the event. Use hashtag #barbersmallbore2022 and share your experience across your social media platforms. We will start posting videos, pictures and live broadcasts on our website and share the event with the world.
Receive real-time schedule notifications this year by joining our text notification service. By popular demand this service is only active during the event, is easy to setup, and helps you get the most out of your Small Bore Experience.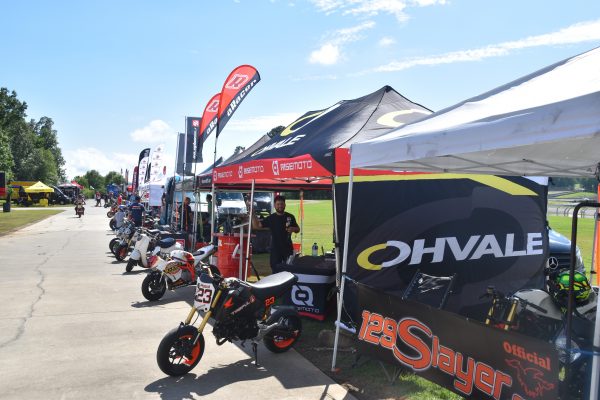 Visitor Checklist: Bring what you want, but we recommend the following: sunscreen, tickets, gear, camera, phone, Driver's License, Insurance, and a lot of water.
Volunteer – Want to be part of the fun? Consider volunteering for the event. Contact BVMM@barbermuseum.org for more information.
Contact us with any questions at BVMM@barbermuseum.org, 205-699-7275, or on any of our social media platforms.
Museum Members – Turn 9 WILL NOT be open during this event.
Hotels – If camping is not your style, we have discounted rates with our accommodations sponsors.