Bring the wrong tool for the job!
It can't be done without our sponsors and vendors. We are looking for event sponsors to bring on new and exciting engagement. We encourage new product displays and services. If you want to be a part of the biggest Small Bore event click here.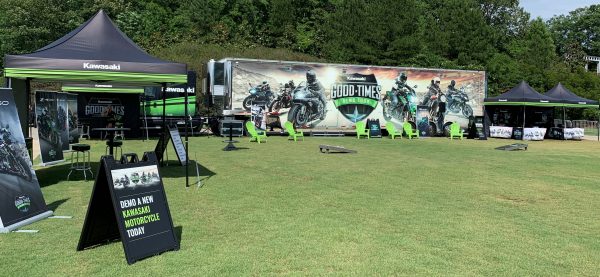 The best way to take in the view and enjoy a good meal.